GSM 3G Domestic Mobile phone - control room Monitoring
Alarm systems 24 Hour Monitoring, Connect to Mobile or back to base control room
Alarm Maintenance which is Australian owned and operated is linked to a 24 hour monitoring station which provides immediate, effective response to any alarm activation. The 24 Hour monitoring station in Melbourne has a state of the art control room manned by highly trained personnel. Our 24hr Back to base monitoring gives you peace of mind by notifying authorities when your alarm systems alarms. With a monitored alarm system, as soon as any unexpected activity is detected, e.g. power failure, smoke alarm. intrusion, your security system sends a signal to our 24-hour monitoring centre. Alarm Maintenance have a very quick security alarm response and dedicated 24 hr operators for your best security protection. With over 24 years experience in the security industry with our Grade A1 ASIAL Certified Monitoring Centre we are able to offer you the latest state of the art monitoring service backed up by our highly professional fully licensed operators to ensure the highest level of quality is offered. Alarm Maintenance Monitoring prides itself on not only being able to offer true 24 x 7 support to our customers but also tailoring our monitoring centre to suit our customers requirements. We also offer technical support and service maintenace to your home.
Alarm Maintenance control room will---- •Ring the premises to confirm the exact nature of the emergency. •Ring you or others on your emergency contact list to notify you of the situation. •Send out a patrol guard to investigate onsite. •Send the Police, Fire Brigade or Ambulance if required.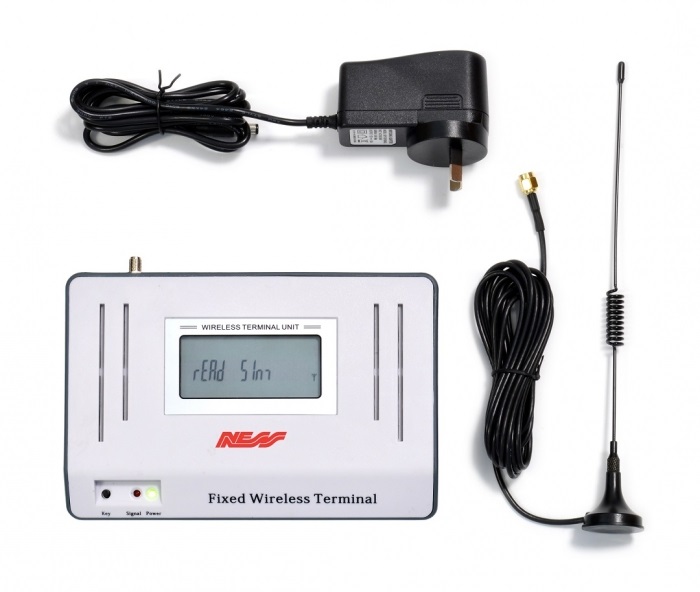 The Ness 3G GSM unit operates just like a land line for mobile phone or back to base monitoring. Ideal for Residential, remote locations or NBN households without an analogue line, the Ness 3G GSM unit is an easy upgrade for any alarm panel that reports back-to-base or to a mobile phone using PSTN. No programming required, just plug in to your alarm panel with your own SIM card.
ALARM REPAIR SERVICE TO THESE MAKES
NESS
D8 D8X KPX D16X D24 ECO Navigator R8 R16 NESS Pro L NESS Pro LD NESS Pro LX LXE NESS 5000 CLIPSAL
NESS KEYPADS
BOSCH
SOLUTION
DAS
NETWORX - NX SERIES
HILLS RELIANCE
DAS DL KEYPAD
ADEMCO
VISTA
CK SYSTEMS
HONEYWELL
EDM
DSC
CROW
& Much more
Email